Browse Our Upcoming In-Store Events
At Happy's Wine & Spirits, we host many in-store sampling events for craft beer, wine and spirit lovers. We pride ourselves on the vast knowledge we can provide about our craft beers and the various tastings we hold. Quantity discounts are available for larger events.* Check out the calendar below to view the upcoming events at our store.
*Wholesale pricing available for those with liquor licenses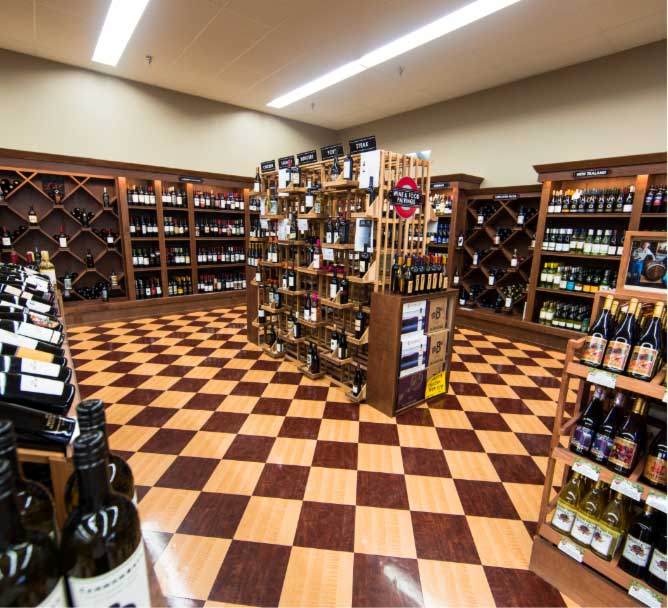 October Events
Join us and Nicolas Galy for our Virtual Wine Tasting Event October 2nd, 2020!To join this event submit your contact information here.What you need to know:The ...
Oct 2, 2020 6:00PM - 11:55PM