Browse Our Beer, Wine and Liquor Selection
Happy's Wine & Spirits focuses on finding boutique wines that are rare to the area, along with providing a vast knowledge and selection of craft beers. We also provide your favorite beers, wines and liquor which are available for retail or wholesale purchasing. Happy's gets new items in all the time, so we are excited to help you find what you're looking for!
We have a large variety of kegs for purchase, inquire about available stock and pricing.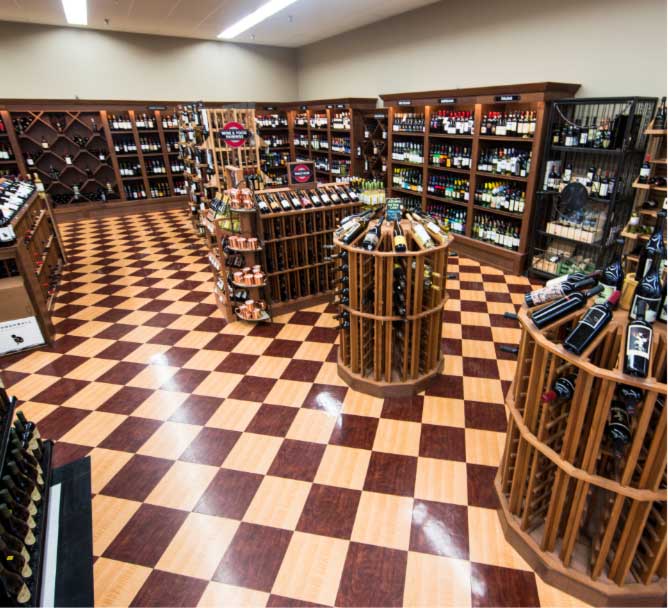 Wine

Domestic & Import Beer

Craft Beer

Coolers & Malt Beverages

Liquor

Cocktail Mixers
Learn More About Our Products
Looking for something specific so you can have your favorite mug of beer, glass of wine or crafted cocktail? We can help you find the perfect product. Contact us by filling out the form below.