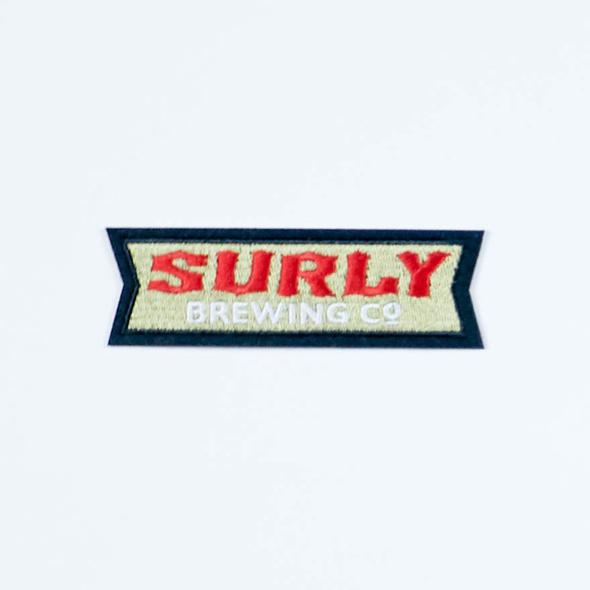 Location: Happy's
Thursday, November 7, 2019 ~ 4:00PM - 6:00PM
Frank from Surly Brewing will be here sampling their winter Frost Pack beers as well as some other tasty treats.
SURLY: THE FRUSTRATION WE FELT WHEN WE COULDN'T FIND A GOOD BEER, MUCH LESS A GREAT ONE, IN MINNESOTA. SO WE MADE SOME.
Great beer is all that really matters. Well, that and pushing your limits a bit, looking out for your people, taking pride in where you're from, and having as much damn fun as you can while doing it.